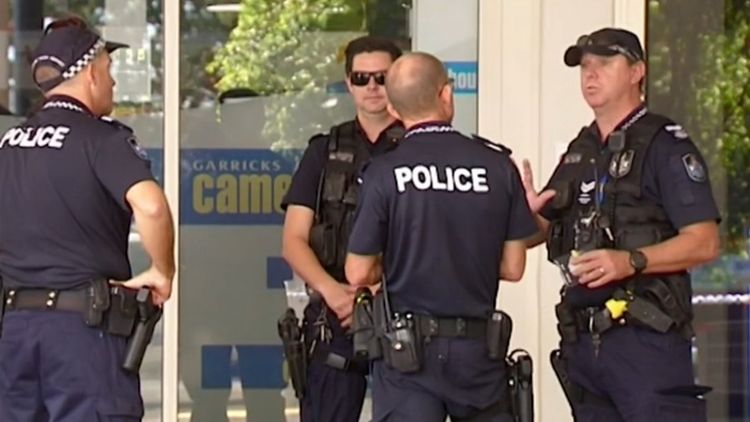 A man has been charged with the murder of a 51-year-old he allegedly
stabbed
to death inside a popular Far North Queensland shopping centre.
Police allege the the 38-year-old slashed the victim — a stranger — across the throat about 8am on Wednesday. The older man died about 20 minutes later.
Police locked down the centre and launched a manhunt before an arrest was made.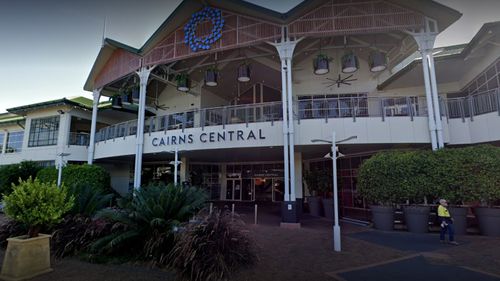 In the early hours of Thursday morning they announced the man had been charged with one count of murder.
The alleged victim is believed to be a regular at the shopping centre who was "well known and well liked", according to locals.
They say he would often spend days sitting in the centre just reading a book.
Police say many details are still unclear, but it appears the two men exchanged words on the ground level before the conversation turned into an argument.
The 38-year-old is due to face the Cairns Magistrates Court on Thursday.